I got to wear pants today. It was a good day.
This is the last week of this transfer, so we find out about next transfers this Saturday. I get the impression I'll be staying here as an STL, though. But you never know.
So this week we went with the Elders to a little outskirt town called Zimand-Cuz to do some contacting. We found the most beautiful little- well, big family. A mother and her 10 children. But the house was so clean and full of the spirit, so it was a nice visit and we'll be going there again this week.
Zimand-Cuz
After that trip we headed to Oradea to stay the night so Sora Merrill and I could fly to Bucharesti at five in the morning. Our companions were going to stay together in Oradea. So that morning we were in the airport terminal when I realize, I have pepper spray in my bag and that probably won't get through security. So I tossed it behind a fire extinguisher hoping it may still be there when we got back. We get on the plane for an hour and a half, and it was pretty nice. Much better than the 16 hour sleeper train.
So the conference was nice, and President Ivory had me conduct the meeting. In President Ivory's email this week he said, you did a great job at our STL training,

so I guess it went well.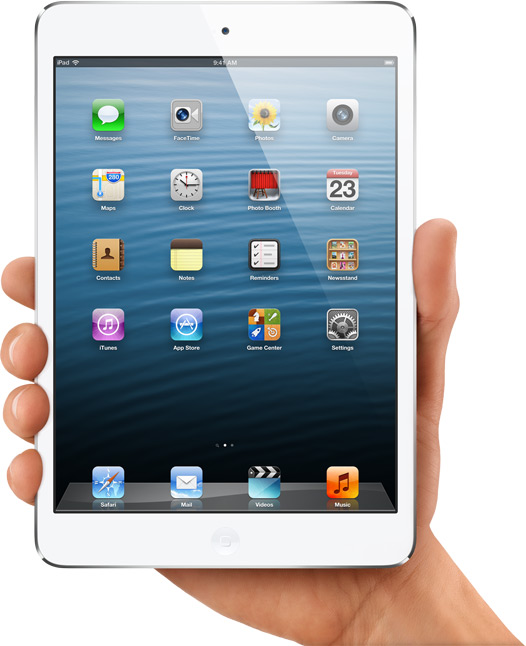 So anyway. We talked a lot about some cool things (like, for instance how this mission is getting Ipad Minis this year.... just before I leave, haha). And it was nice and I learned things. But I still have no idea what I'm doing.
While Sora Merrill and I were flying back, I had the weirdest sensation sink in. I was thinking about the last time I was on a plane was when I was coming to Romania... and that I will be right back there again in THREE MONTHS, WOAH!
Well, I thought maybe the package came in so I searched through ALL the packages, and I found one for everyone in my district except me, so I lugged their three packages and 5 billion letters back to Arad and charged them delivery tax for each item. That's how you play the missionary game. :-)
So those kids are still hanging around, and still causing a ruckus, but I haven't even been in Arad much this week so I didn't have to deal with them much.
The weather's been a bit rainy and cooling down, until today which was perfect, and that was nice because we went to another fortress in Siria. That's why I got to wear pants today. And it was so beautiful. Apparently the city Siria was established way back in the 1100's, so that's pretty cool.
Old Fortress in Siria, Romania
We went back to Oradea again on Saturday because we had a conference for our district and the temple president from the Freiburg, Germany temple came and spoke with us. He addressed a lot of the member's personal concerns and told LOTS of stories. But the main idea behind the whole thing was "You can do anything you want if you try your absolute best.
Freiburg Germany Temple - Closest Temple for the People of Romania

Sunday the Smiths had us over for dinner and then we went sing contacting in a park. I LOVE SING CONTACTING, and Sunday dinner. And especially not having to cook for myself, lol.
We've been doing some planning and preparing for a Halloween branch party for this Friday, American style. So in other words, awesome style. I'm excited, but we can't find pumpkins ANYWHERE. What's Halloween without pumpkins??
Not much else to report. I have been studying the atonement recently and have a much greater appreciation for the infinite sacrifice. Aaaannnd... I'll write you all next week.